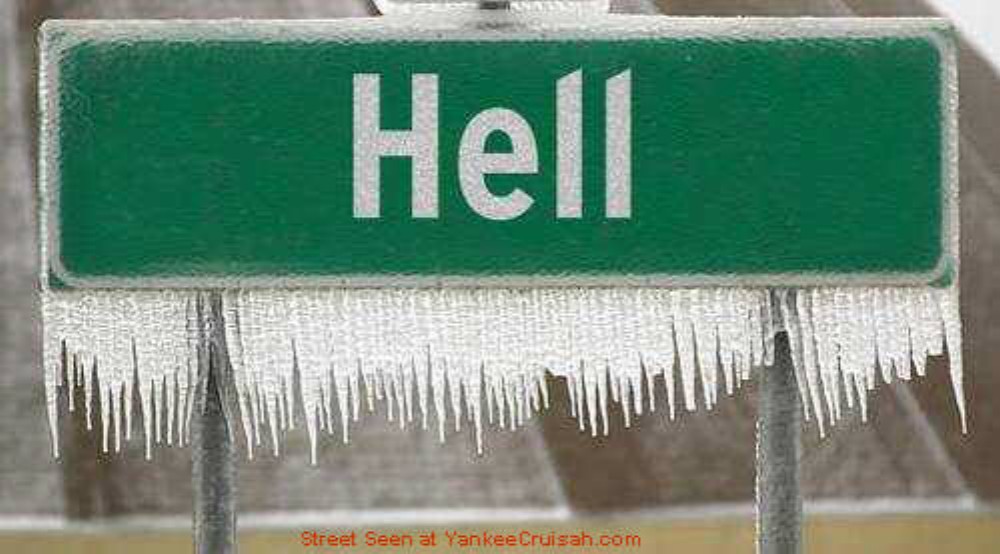 We learn today that Texas Gov. Rick Perry has commuted the death sentence of Kenneth Foster, scheduled to be executed tonight, to life in prison.
This rare commutation is due in large measure to the tireless efforts of Afrosphere blogger
Eddie Grifffin
and activists from the around the world. The following is from Mr. Griffin's blog post today:


It still hasn't socked in... that Kenneth Foster will live. In a last ditch appeal from supporters around to world to save Foster's life, along with recommendations from the Texas Pardons and Parole Board, Governor Rick Perry stayed the execution, which was scheduled for this evening, and commuted Foster's sentence to life...
Read more
"After carefully considering the facts of this case, along with the recommendation from the Board of Pardons and Paroles, I believe the right and just decision is to commute Foster's sentence from the death penalty to life imprisonment," Perry said in a statement.
"I am concerned about Texas law that allowed capital murder defendants to be tried simultaneously and it is an issue I think the legislature should examine."
Once again, the power of a collective voice has been demonstrated. Texas governor's just don't commute death sentences because they usually have too much political capital tied up in being "tough on crime" with their base. The facts seem to have prevailed here. Mr. Foster didn't kill anyone and that alone warrants this commutation. However it never hurts to add a little pressure from around the world to help folks make the right decision and do the right thing!